Voltaire Design
Voltaire Design are manufacturers of beautiful, custom-made saddles, bridles and accessories for sports horses and the discerning rider. Voltaire Design saddles are handmade in our workshop in Biarritz, France.
Voltaire Design use the finest materials, traditional methods entwined with modern techniques and influences to craft saddles which optimise the performance of horse and rider.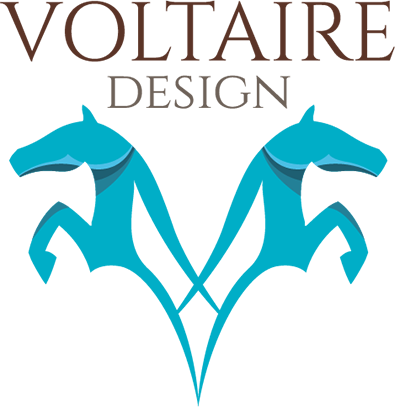 Old Lodge Stud
Old Lodge Stud is set in the beautiful Ashdown Forest, and is internationally recognised for producing exceptional showjumping horses with the potential to succeed at the very highest level. Established in 1997, Old Lodge Stud have gone on to become a multi award-winning stud for their achievements in breeding top quality horses – competing at international and Olympic level in showjumping, dressage and eventing.
Equiptop Myoplast
Equitop Myoplast is a unique supplement scientifically designed to support muscle development. Packed with 18 key amino acids, these 'power pearls' support lean muscle growth, not bulk, giving your horse the power to win.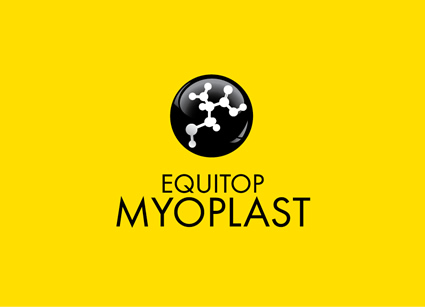 Equiptop GLME
EQUITOP GLME is a unique joint supplement designed to support joint function in horses. Containing New Zealand Green Lipped Mussel – perna canaliculus – as an important source of nutrients for healthy joint metabolism.
EQUITOP GLME also contains a combination of essential fatty acids, chondroitin and glucosamine which together these components combine to support normal joint function.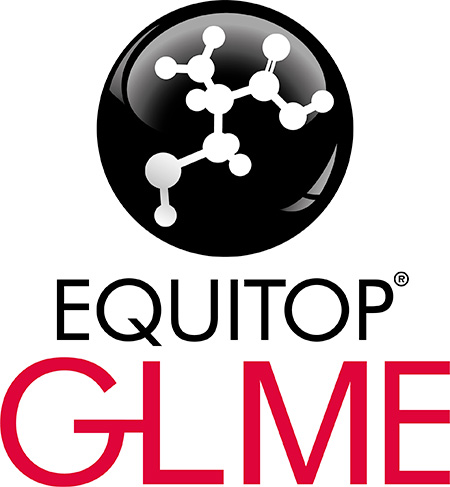 Jones Bros
Jones Bros is one of the UK's leading civil engineering contractors with a wealth of experience across a broad range of sectors.

Crossfields
Crossfield Group is an award winning construction company delivering a wide range of projects across the North West. Passionate about creating exceptional environments which improve people's lives, whilst making lasting differences to our communities.
They provide a customer focused and collaborative approach in how they work with our clients and provide innovative solutions to address their challenges and aspirations.
Proud of their people who bring professionalism, dedication and experience to the business to ensure they deliver on their commitment of executing quality projects, on time and budget, every time.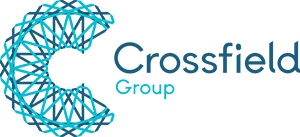 Owl Homes
Owl Homes is a privately-owned, forward-thinking home builder, specialised in producing sustainable, high-quality residential properties across the Midlands.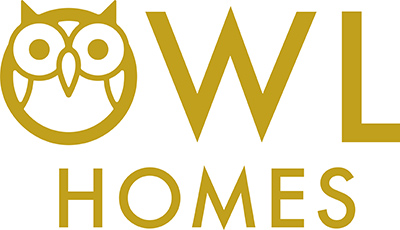 eVetDrug
eVetDrug are an online Equine dispensary, run by a team of dedicated Equine vets, offering a wide range of medication, wormers, supplements and healthcare products. Supported by veterinary expertise and the latest FEI guidance, we are committed to helping you maximise the health and performance of your horse, whilst saving you money with our competitive price promise.
Windmill Farms
Established as a personal interest of the Wright Family. Home of an Elite Showjumping Team – Family orientated and run, the Windmill Farm Estate Showjumping team specialise in the Sourcing, Breeding, Training and Competition of top level Showjumping horses.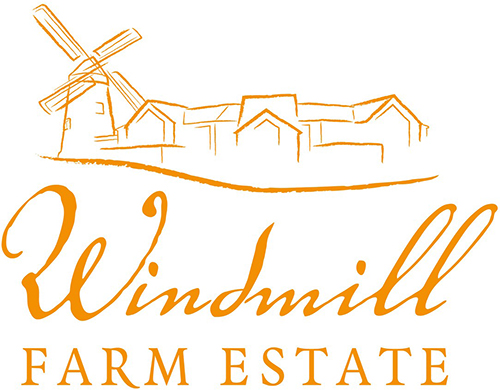 Hunter Woodshavings
Hunter Woodshavings are a highly dust extracted equine bedding that consist of soft flakes. It is made from virgin softwood timber (Spruce & Pine mix) using sustainable, untreated sources. Hunter bales are highly dust extracted and made from kiln dried timber to reduce bacteria and fungi, ensuring the health of your horse's respiratory system. Horses that are exposed to dust and mold spores often develop inflammation in their respiratory tracts. This inflammation can lead to infection and less efficient lung function.

Horseware
Horseware started with a small team, in Dundalk, Ireland in 1985. After months of research and hand-stitching, the prototype of the now iconic Rambo Original was born, setting the standard for modern rug design. Since then they have grown to become the world's most trusted producer of horse rugs.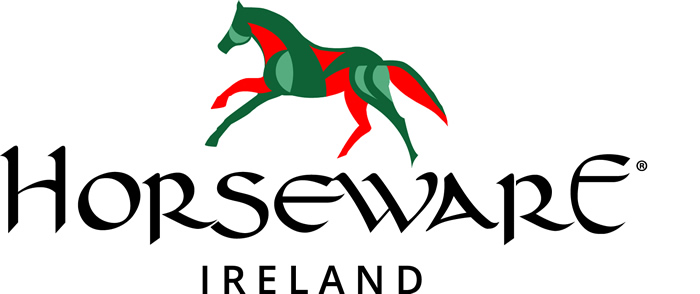 Millring Horseboxes
Founded by Matt & Amanda Millin over 4 years ago, Milllring Horseboxes offers a bespoke build and design service crating horseboxes from a 7.5 tonne to artic units. They also pride themselves on after sales service. They are FCA approved and can offer finance on all their trucks up to 100% of the purchase cost. They are also delighted to be supporting the Grooms.