Kerstin Deakin reflected on "probably the best show of my life" after claiming a superb victory on the final day of this year's Liverpool International Horse Show.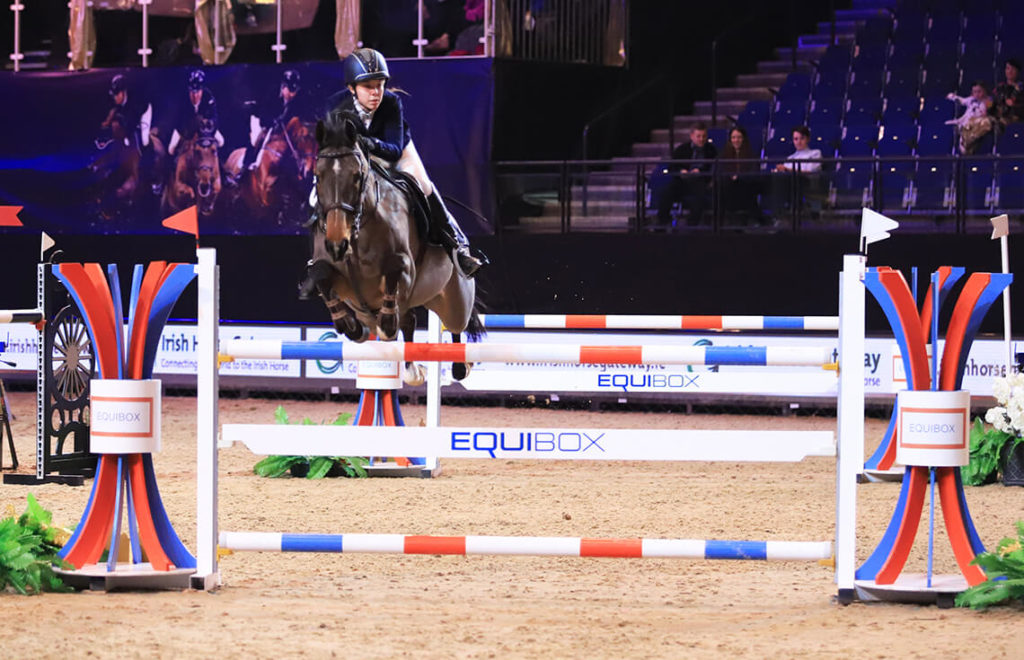 Newcastle-based Kerstin followed up a win at the Echo Arena 48 hours ago by winning the 1.30m amateur Grand Prix, sponsored by Irish Horse Gateway.
Her sister Poppy had topped the same winner's podium on Saturday, landing the 128cm pony championship, and Kerstin maintained the successful family formula.
And she did it with her seasoned campaigner Sunsolde, a supremely-talented 18-year-old mare that produced a magnificent performance to dominate the class.
Their time in the two-phase competition of 30.43 seconds was more than two seconds quicker than runner-up Tony Pearson, with Lightning 67, while Eve Staveley and Shadow IV finished third.
"She is an absolutely amazing horse," Kerstin said. "I can't criticise her for anything.
"Last year, we thought it would be her last show, but we kept going, and we thought one more time, but we are not going to stop now! She tries so hard.
"This has been probably the best show of my life. She is an absolutely amazing horse, and she never jumps as well anywhere else.
"She is so lazy if she is not jumping at home, but as soon as you come into a show she is so buzzy and excited. I think she loves it."
Tony had set a scorching pace to head the leaderboard on 32.50 seconds, but Kerstin delivered a memorable display that wowed the audience.
"People were taking a stride out down to the oxer fence at the top and coming inside to the last," Kerstin added. "But she is quite little and I knew I wouldn't be able to take a stride out.
"I think heading to the last two fences, we just really went for it, and if you commit to something she just won't stop."