Sister Act played to a bumper crowd at the Liverpool International Horse Show on Saturday afternoon as 11-year-old Poppy Deakin delivered a box-office performance.
Poppy's victory in the 128cms Pony Championship, sponsored by Squibb Group, came barely 24 hours after her sister Kirsten Deakin triumphed in one of the international amateur classes.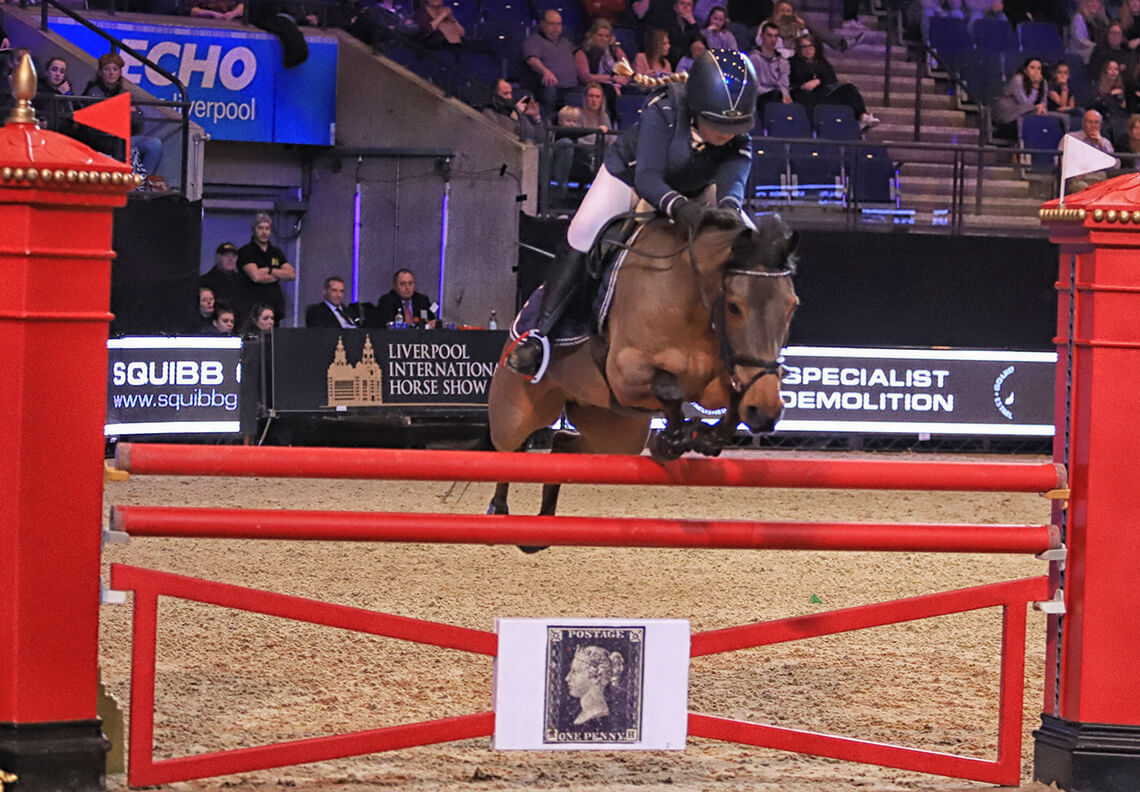 Six combinations made it through to the jump-off, and it was Poppy and Munsboro Plunkett that took the title in a time of 38.57 seconds, with Charlie Atkinson and Daffodil finishing second and Rachel Proudley in third on Painted Lady IV.
"It's wonderful to win here," Poppy said. "It is a great opportunity in an amazing atmosphere.
"We've had the pony since the summer. He is quite fast, and it is a case of the bigger the better, really, in terms of the fences. He just jumps his heart out. He is amazing.
"I have never done anything like this before, but I really enjoyed it. It was great fun in there with the crowd.
"For Kirsten, meanwhile, it proved an equally-memorable occasion, and she could not have been more proud of her sister.
"I am so happy," Kirsten said. "She has done amazingly. I came here last year, and Poppy was desperate to come here this time and take part. It is fantastic."