Stay up to date with ticket and hospitality alerts for the 2021 show by entering your email below.
Voltaire Design International Horse Show
The Voltaire Design Liverpool International Horse Show returns to the M&S Bank Arena from 31 December 2021 to 3 January 2022. The event stages a fusion of world class showjumping, captivating displays, and great performances to thrill the whole family.
Visitors also have the opportunity to get up close to leading horses and riders, with all ticket holders having access to the Collecting Ringside shopping and Champagne Bar.
Unrivalled sport and unbelievable entertainment combine to make this show unmissable!
Our Sessions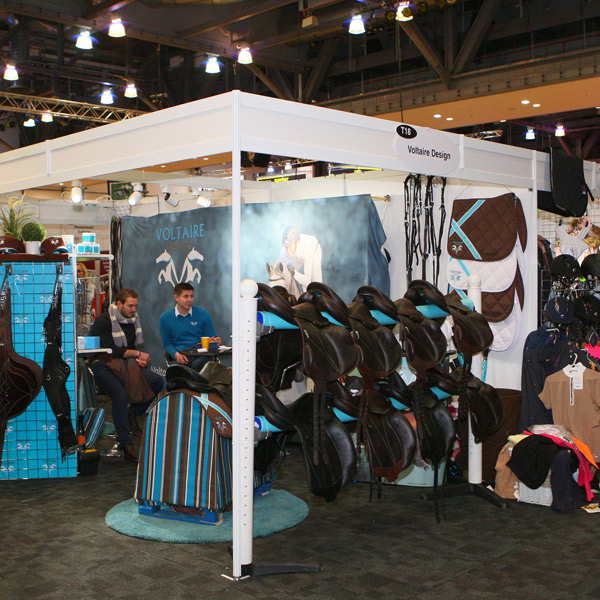 31
Friday
31 December
Daytime | 9AM - 6PM
Shopping & Sport
No Acts
Buy Tickets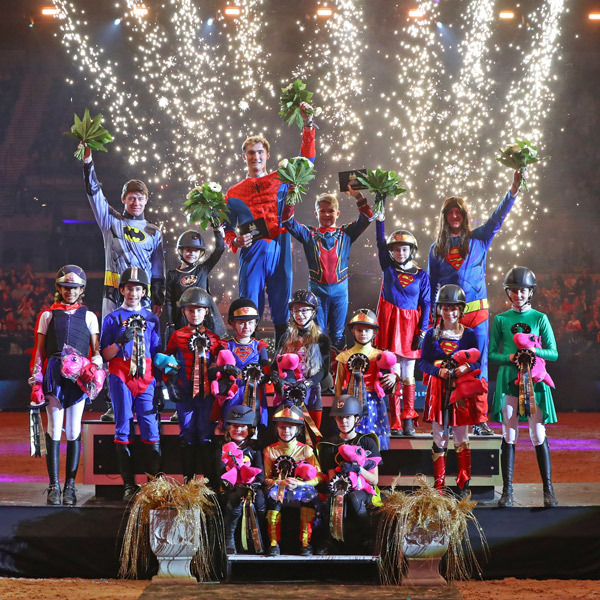 01
Saturday
1 January
Session 1 | 1pm
M&M Presentation
Mini Major
Buy Tickets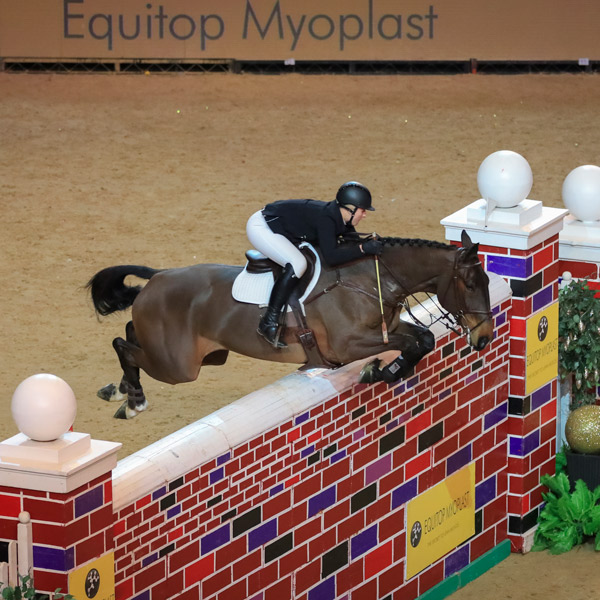 Saturday
1 January
Session 2 | 7pm
Puissance Night
Buy Tickets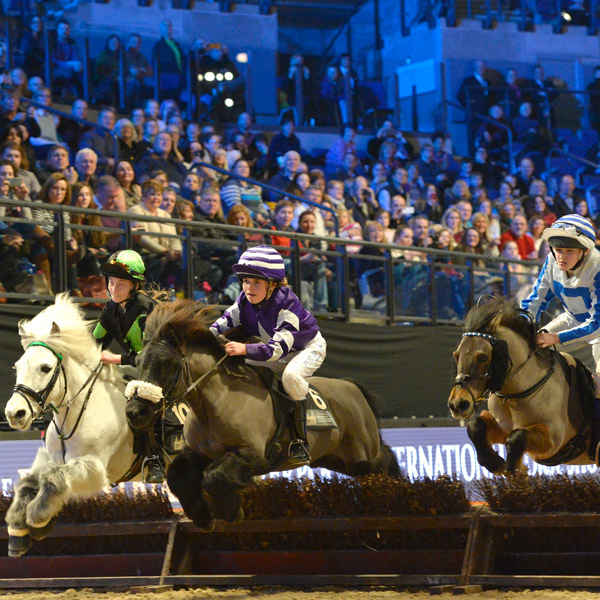 02
Sunday
2 January
Session 3 | 1pm
7 Year Old Championship
Buy Tickets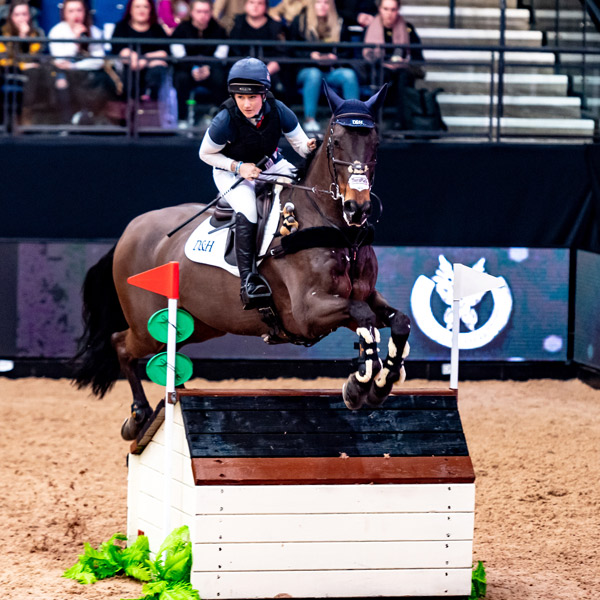 Sunday
2 January
Session 4 | 7pm
Eventing GrandPrix
Buy Tickets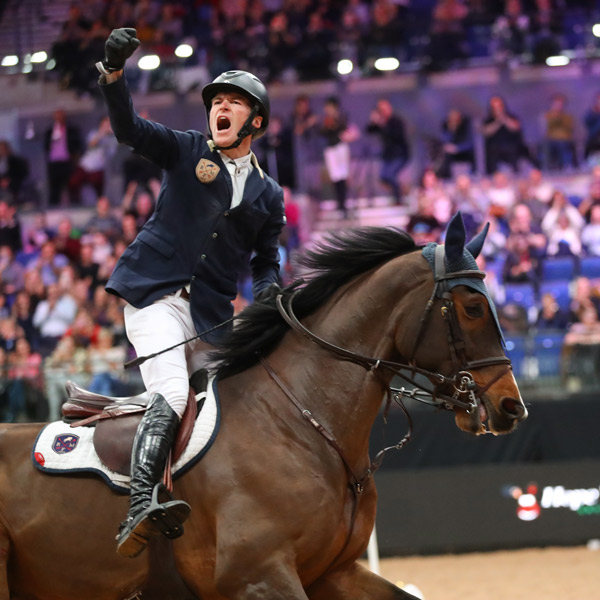 03
Monday
3 January
Session 5 | 3pm
Ride & Drive
Grand Prix Day
Buy Tickets
Visitor Information
Sessions 1 – 5 will all feature our acts including the Shetland Pony Grand National & the International Cossacks Stunt Team. They will also showcase World Ranking International Showjumping. For all information about VIP Packages please contact hospitality@bolesworth.com